Best Ever Services
What We Offer Services We Provide
XMARTECH, as the best web development and digital marketing service provider, provides the Best digital marketing services in Kolkata, India, at the best price. As the best Digital marketing agency, We provide the best SEO services in Kolkata, India. XMARTECH is the most admired Social media marketing agency. Our experts use customized marketing solutions for your website ranking.
Our customized digital marketing strategies are built on a results-driven approach as per requirements. Our results will speak for themselves. Hire the best digital marketing agency and a team of experienced experts in Kolkata, India.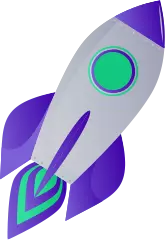 Now Showing
Have A Moment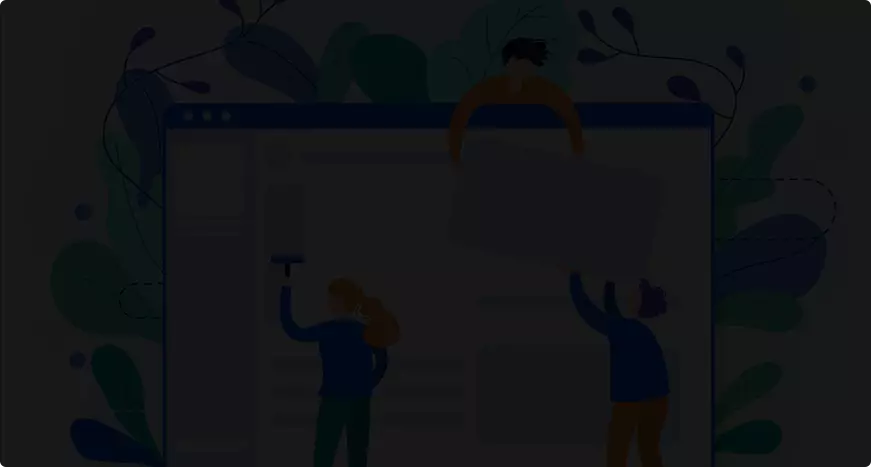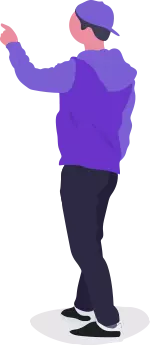 100% transperancy from our side.
Well guide you about everything you need to do.
We make sure we bring you the best possible results.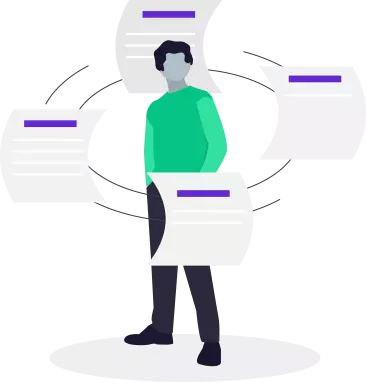 Implementing data driven strategies to reach the goals.
Our campaings are optimized for better performance.
Dedicated team to reseach & make roadmap for long term results.

Content Marketing Is A Commitment
Digital Marketing Is A Commitment Delivering the said Digital Marketing services results is a top most priority for us. And we adhere by that.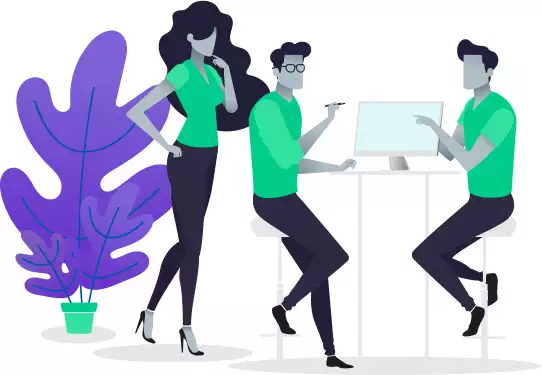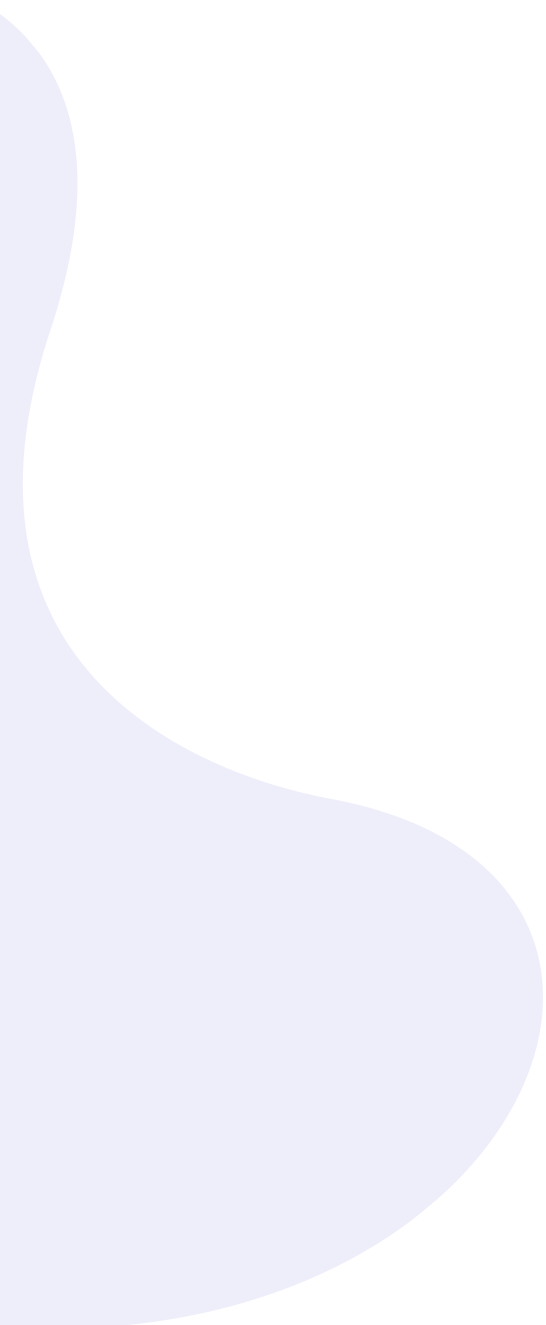 Testimonials
Client Feedback

Their service is quite professional. Hope we will have long term business relationship.
Tahira Sarkar
Founder -
Chocofantasy

I would also like to say thank you to all your staff.Xmartech has completely fulfill our expectations.
Col. K Bhattacharya
Founder -
COLONEL'S TRAINING CENTRE

I would gladly pay over 600 dollars for Xmartech. Xmartech was worth a fortune to my company.
Subrata Biswas
Founder-
UNIQUE COMPUTER

Best ever service, Very professional and committed to their work and word.
Santanu Ghosh
Founder -
MILES TO GO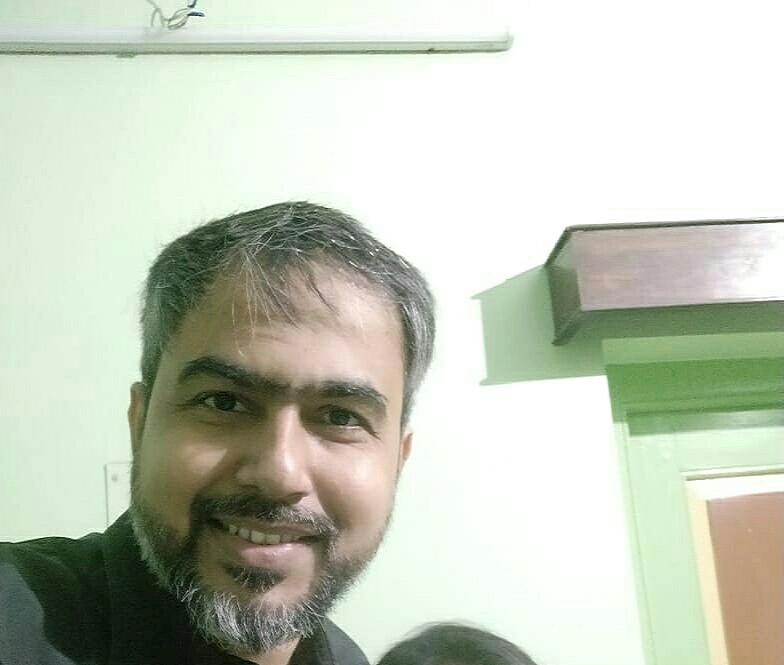 I am working with them for last 3 months and they help me a lot for my business promotion,lead generation and social media marketing. They are excellent service provider and I have got a great service from there and they are truly recommendable.
Rajdeep Chatterjee
Founder -
BULLS & BEARS
our partners
Customers who love us