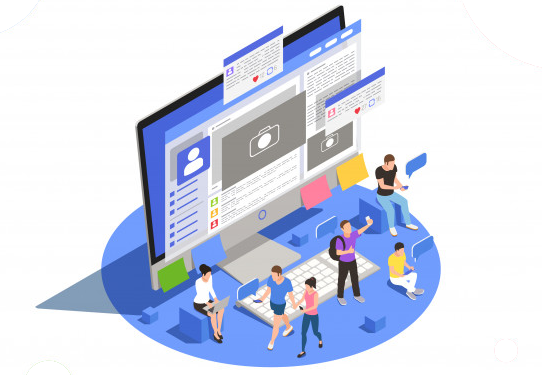 Social Media Marketing
SMM allow individuals, businesses and other organizations to interact with one another and build relationships and communities online. When companies join these social channels, consumers can interact with them directly.
Facebook Marketing
Instagram Marketing
LinkedIn Marketing
YouTube Marketing
FOR IMMENSE GROWTH OF YOUR BUSINESS
Our Focusing Areas
Brand Monitoring
This Deals with monitoring the brand's reputation and proactively reacting to press and customer concerns and reactions in order to foster trust in the brand. it also helps in addressing competitor and consumer reactions.
Social Media Contest
Running a social media contest is an amazing opportunity to amplify your brand, your products, and your services. Ideas like giveaways, discounts are surely to bring great hype.
Social Media Management
In today's fast generation, social media is on our fingertips. It is necessary to have good social media management skills in order to thrive well in digital marketing. With so many networking sites to promote your site well, a well skill of management is needed to rank well.