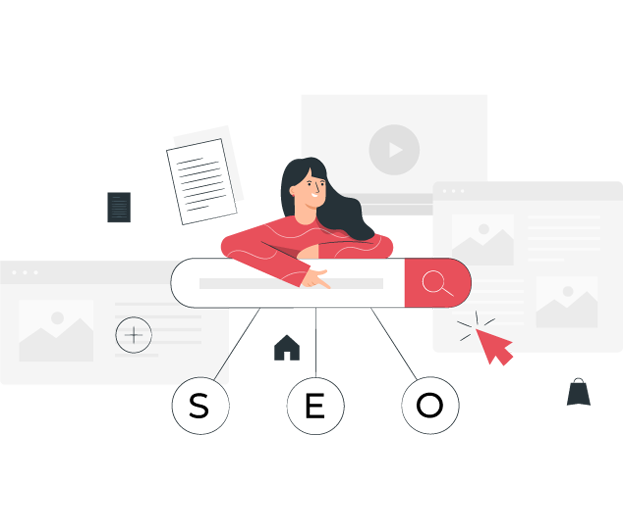 What is SEO & Why is it important for your online business?
Search Engine Optimization is technique of organically bringing website traffic from major search engines like Google, & Bing by ranking the website higher in SERPS.
SEO is a very challenging field Google releases algorithm updates on a regular basis and to stay tune with the latest seo developments.
So many websites competing for the limited space on the first page of google.
We as a SEO company in Barasat & Kolkata follow the tried & proven ways techniques with some of the most advanced ranking methods as a part of our quality service.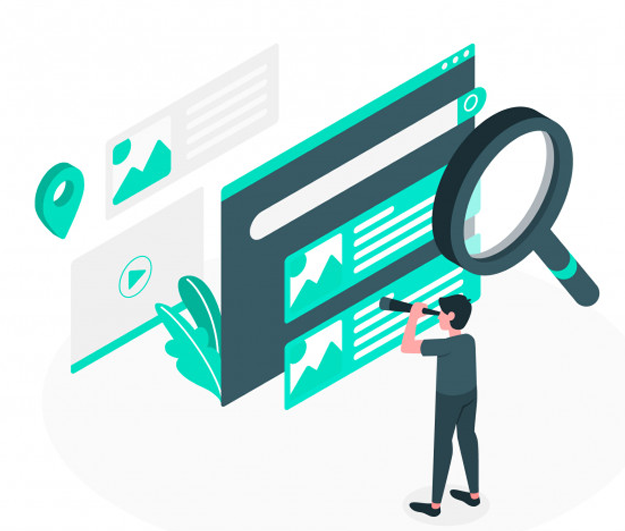 Why Organic Traffic from Google is so important?
Well, if you have no idea about search engine marketing let me tell you a trivia in the 2017 alone online advertisers spent more that 60 billion USD on online advertisements.
By the way, in 2018 i.e. previously year only Indian advertisers spent Rs 12,000 Crore plus on online advertising.
Getting regular free traffic from google for example let's say one website gets around 1000 page view each month from search engines, that traffic is equivalent to at least 300 – 500 USD i.e. 20k – 35k [varies from niche to niche] INR worth of free traffic.
How'd you feel getting organic traffic worth of 35k INR totally free?
it's perfect way
How Does Agency Works For SEO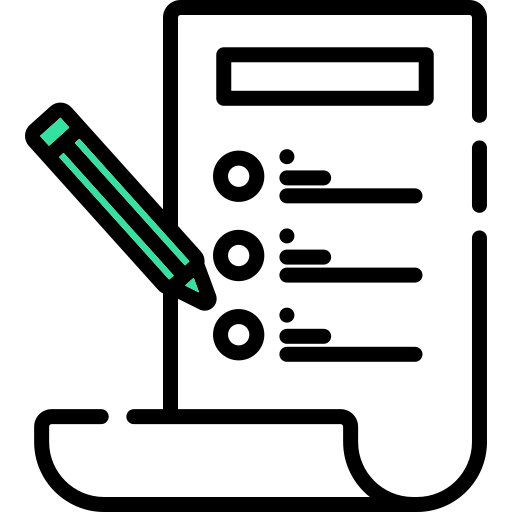 1. SEO STRATEGY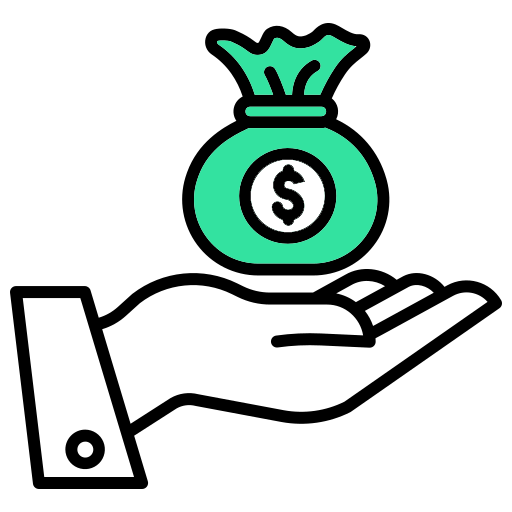 2. Cost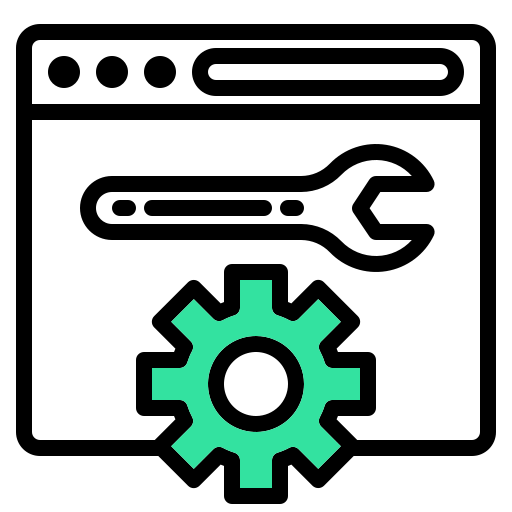 3. SEO Tools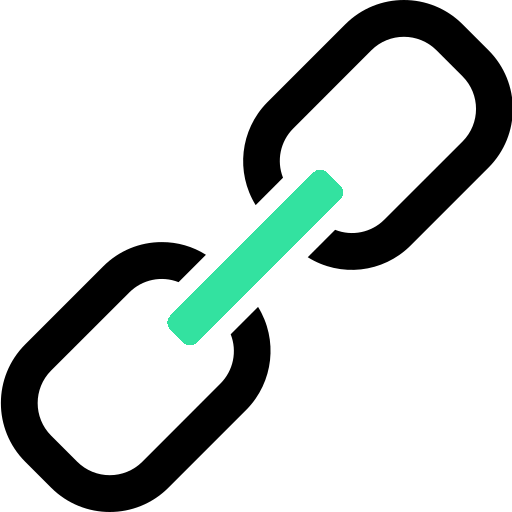 4. Link Building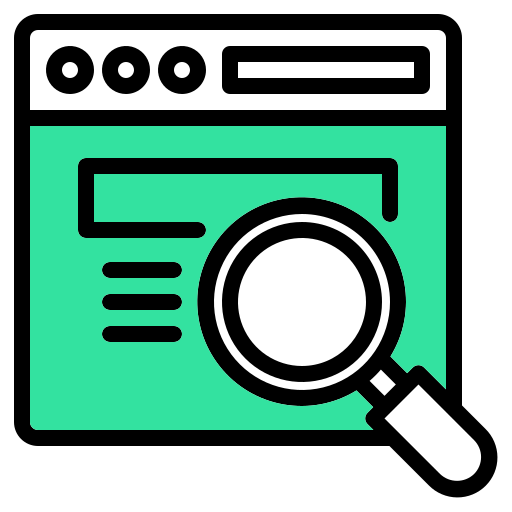 5. Organic Traffic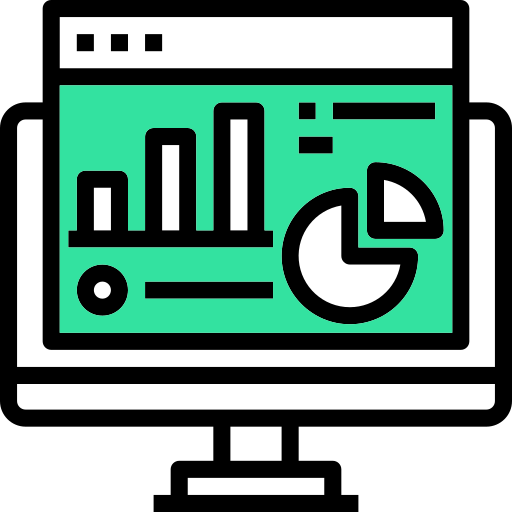 6. Site Analysis Report
Best Ever Services
Types OF SEO We Performed