An interesting story about how a local chocolatier and confectionaries maker based in Kolkata, India, got big ticket clients from just doing local SEO.
A little bit intro about Chocofantasy:
Choco fantasy is a startup company led by a woman entrepreneur, Tahira Sarkar, they specialize in making handmade chocolate items like chocolate lollipop, cookies, etc.
Choco fantasy owner Tahira Sarkar contacted Xmartech to help her startup get found on google.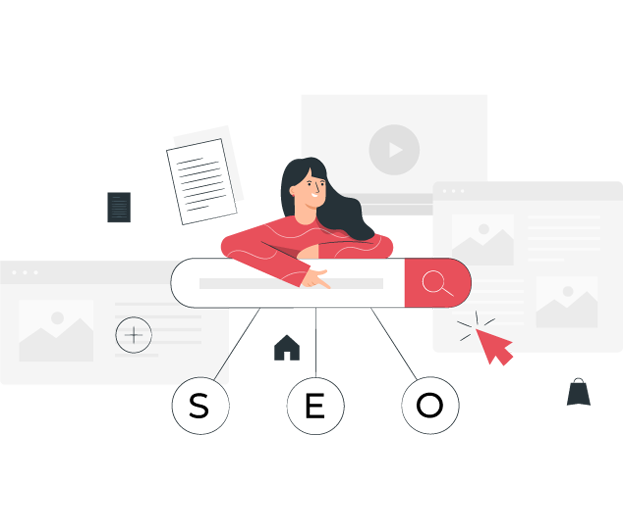 We took it from here.
We started our SEO preparation by analyzing her website, which to our surprise was full of errors and we had to perform an extensive website optimization of her website. Eliminated all the website related errors like slow loading, 404 errors pages, broken links, duplicate contents and no so mobile responsiveness of the website.
We're fortunate to find out all those errors using SEO audit tools like screaming frog, SEMrush and SEObility.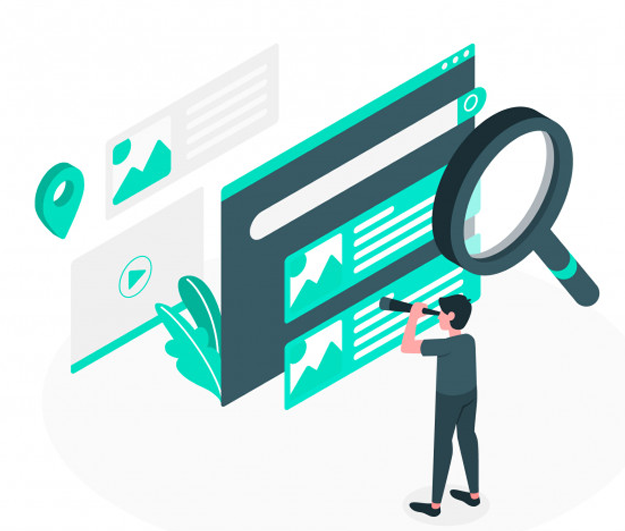 Content Optimization
As her website had some already uploaded and published product pages. Upon analyzing we found very low quality pages with scrappy content, due to this Chocofantasy website not being indexed by google bot.
We chalked up a content writing strategy for Chocofantasy and did some basic keyword research to know what people are searching locally about her products, closely related search terms, etc.
Then we selected the best keywords from our list of primary keyword research data.
Next submitted the website to google to for re-indexing the complete website. Meanwhile we carried out our SEO experiments with chocofantasygroup.com website.
After a month or so, we started seeing positive results, the website's pages were getting indexed by google and the website started ranking for some of the target keywords on page 2-4 in google SERP.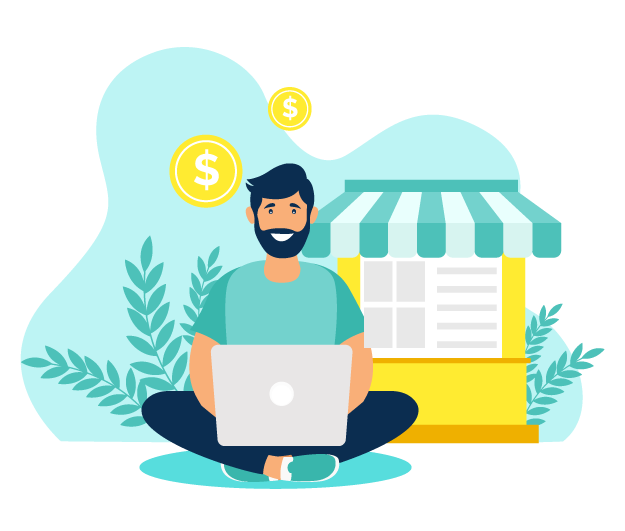 Local SEO
Making sure the site ranks on the first page of google for locally searched keywords.
We did a complete competitor & SWOT analysis of Choco Fantasy's website & products. The results we got were a bit on the negative side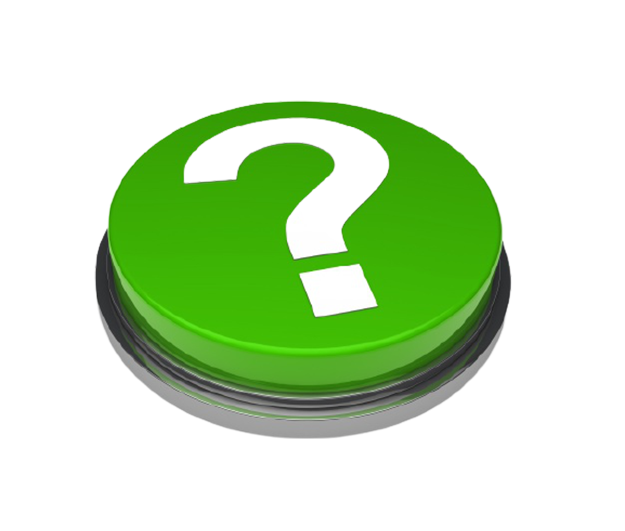 Why?
Because on the main business keywords big authority sites like Indiamart, Just Dial, etc. were ranking in some cases big ecommerce giants like Amazon, Flipkart & Snapdeal was too occupying the top spots on SERP.
We had to put on our thinking caps, to figure out an actionable SEO strategy to outperform those big authority websites and make our way into the top 4 spots.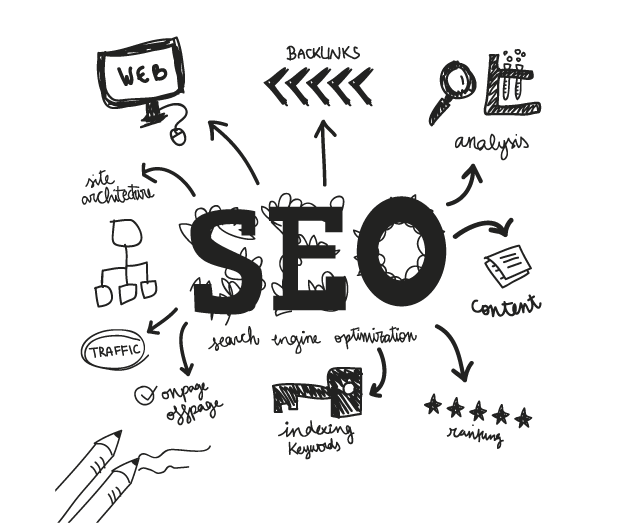 Implementing our SEO action plan:
We already know what our customers are searching for, who are our top competitors and what competitors are doing to stay in the first page of google i.e. their SEO strategy.
We implemented our plan, did all the necessary on-page and off page search engine optimization. Extensively promoted our client's site using content marketing, did 10X better than our competitors where doing and eventually after 3-4 months, the website finally started getting rank on the first page of google search engine.
This new visibly opened up a new opportunity for her business, she bragged orders from top brands like Manfore, Abrobrute, etc as clients who found her website via google search.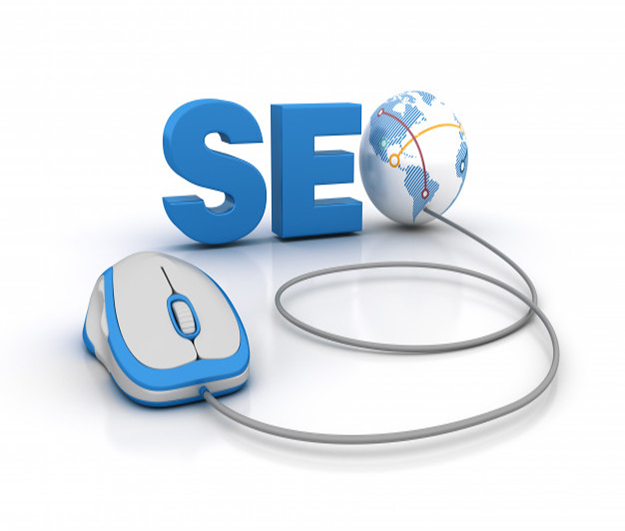 Finally
We were glad to deliver the actionable results that were promised by us. It was a little bit challenging at first but gradually our efforts made it to the top of the SERPS.
Now Choco Fantasy Group's website is ranking for all the main business keywords that we provided by our client.
it's perfect way
How Does Agency Works For SEO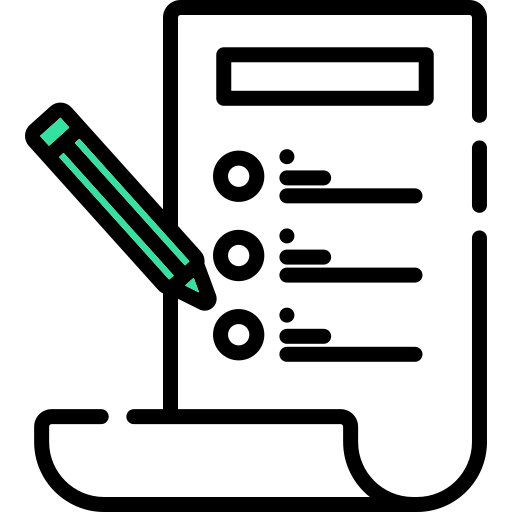 1. SEO STRATEGY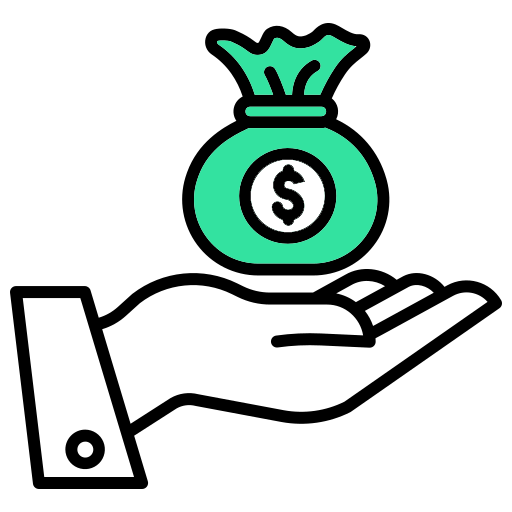 2. Cost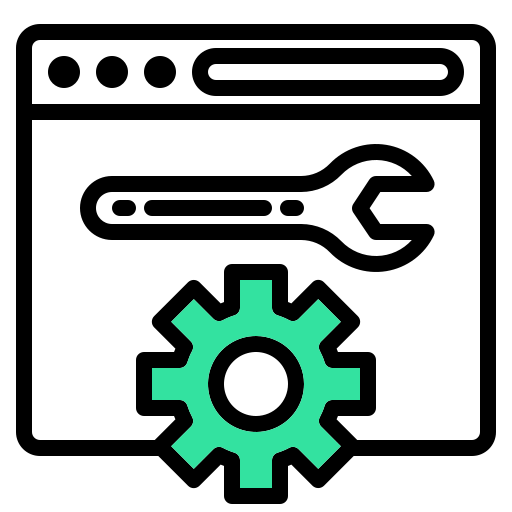 3. SEO Tools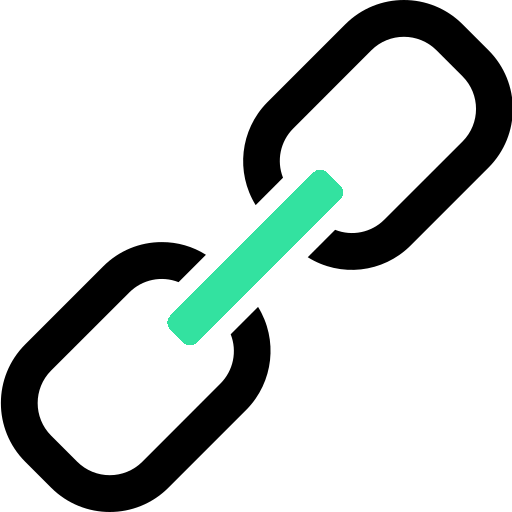 4. Link Building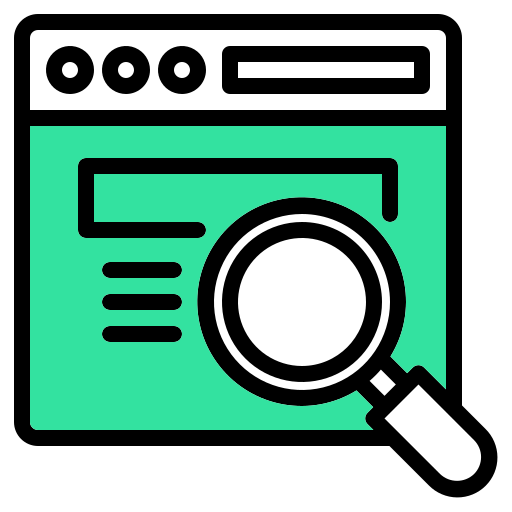 5. Organic Traffic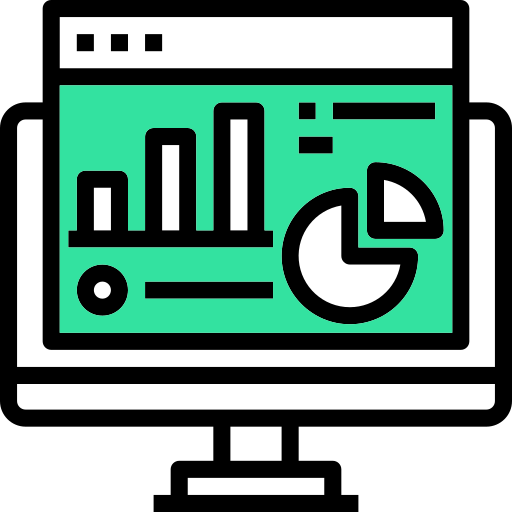 6. Site Analysis Report
Best Ever Services
Types OF SEO We Performed